Onboarding Additional Store in progress...
Flightplan for Shopify is the easiest way to automate your product ads on Facebook and Instagram!
You are connected to Facebook as

Start by connecting your Facebook account to Flightplan.
We'll configure your Business Manager with your Page and Ad Account to set up your retargeting ads.
Note: If you do not already have a business manager account, we will create one for you.
Signup is easy! Just follow these directions:
Step One
Click Log into Facebook Button
Click the "Connect to Facebook" button to start the sign-up process for Flightplan.
Step Two
Log into Facebook
Once prompted, log into your Facebook as you would normally do to sign in.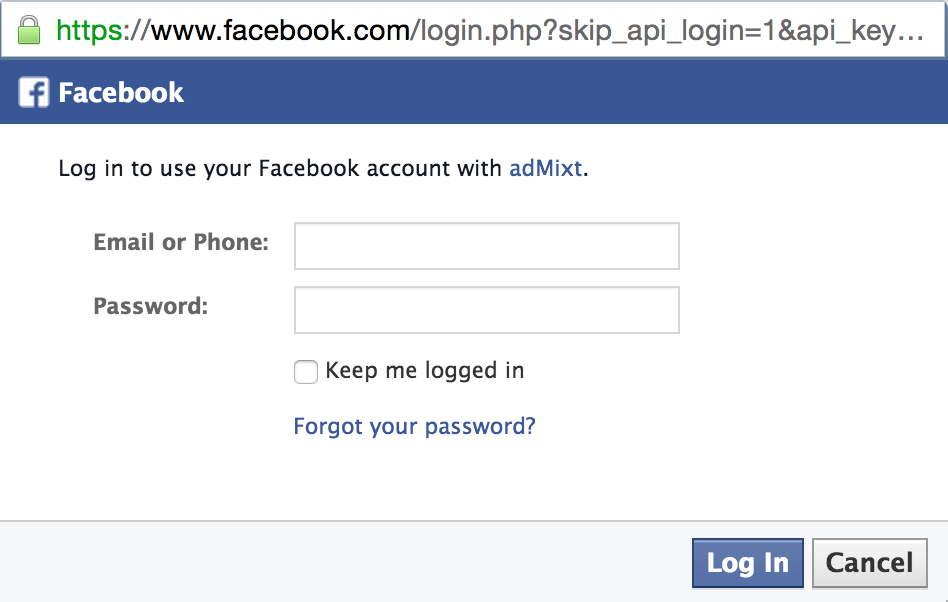 Step Three
Give Flightplan Access
Click the "Okay" button to grant Flightplan permission to your email, manage your Facebook pages, and ads.